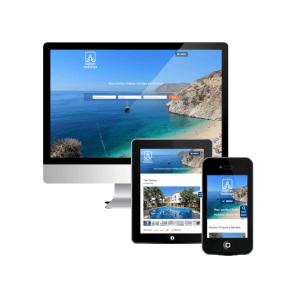 A website builder is a great free tool to be more hands-on in producing your own website.
We provide easy-to-use free site builders which anyone can use (called a Content Management System or CMS).
It can be managed by users of all levels of experience. It is versatile and well-supported, so even novice users can add awesome features to their websites, eg. photo galleries and contact forms.
The web builder can be used to build all types of sites from simple personal pages to small business sites and corporate websites. No technical proficiency required!
Find out more about our web builder
Types of Sites
Many types of websites can be created with the web builder and no advanced skills are required. If you are familiar with word processing software this will be a cinch:
Corporate Websites
Personal Websites
Community Directories
Ecommerce Shops
Small Business Sites (SME)
Organisational or Committee Websites
Hobby, Sport or Club Sites
Government Applications
Intranet or Extranet
School or Church Websites
Personal or Family Blogs
Magazines or Newspaper Publications
Travel Agency Website
Holiday Accommodation Sites
Car Rental or Flight Planner
Online Reservations
Video or Webcam Sites
Collaborative Research
Plugins
Plugins add features to perform a specific task or function. There are extensions available for almost anything:
Search Engine Management (SEO)
Facebook, Twitter and other social media
Web form builders
Business directory
Document management
Image gallery / slideshows
E-Commerce Shops
Calendar or Project Management
Blog modules
Directory services
Newsletter manager
Data administration tools
Integrated advertising modules
Backup modules
WYSIWYG Editors
HTML and XML Sitemap
RSS Syndicator
Adsense Integration module
Subscription services
Review and Rating Systems
Accommodation Listings
Real Estate
Booking systems
We are sure that will work for you! Feel free to contact us for a free quotation.